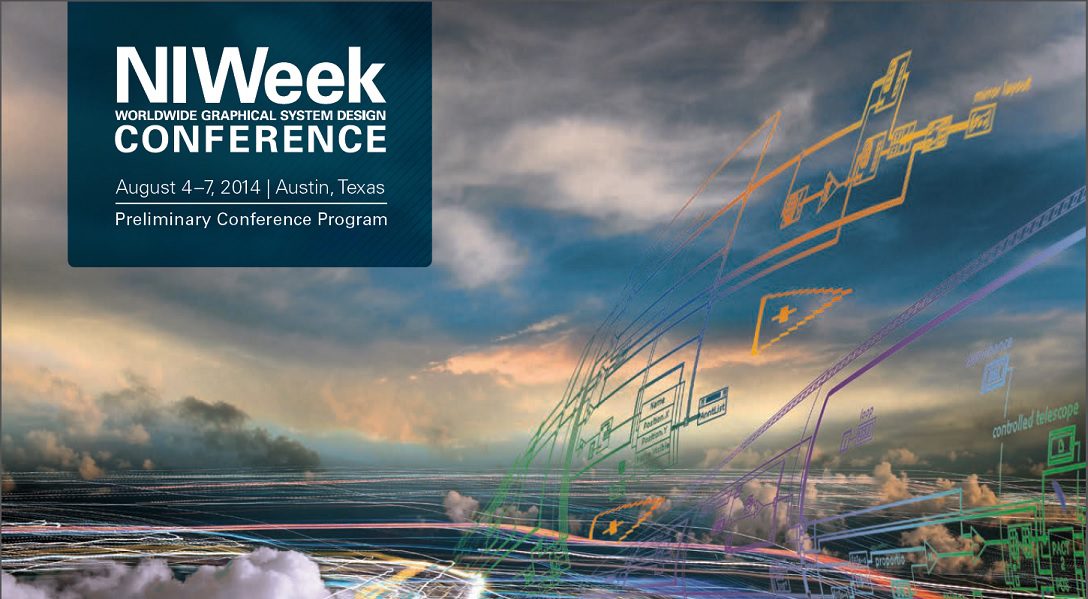 Here I am again at the start of another NIWeek in Austin. I believe this is my 11th NIWeek. My first one was in 2003 and I've been fortunate to attend every year since with the exception of 2012. It's time well spent as you get a great combination of technical training and peer networking.
The week unofficially kicked off last night at a local establishment called The Gingerman. This is a little gathering of LabVIEW developers that has become an annual event to get the week going. A good mix of developers from around the world and folks from NI all get together and discuss what's been going on over the past year and enjoy a few cold beverages.
NIWeek Alliance Day is a bit different than the rest of the week. The Keynote discusses the partnership between NI and it's Alliance partners and how we can both benefit from best from this partnership. There are also sneak peeks into some of the new hardware and software they are working on that is not quite ready for public release. Alliance Day is reserved exclusively for NI Alliance Partners and the global NI sales team. The day offers technical training, product updates, business collaboration, and peer networking. DISTek has been an Alliance partner for 10 years and has reached the Silver Alliance Partner level.
During the Keynote, they also talk about some of the interesting applications or systems that some of the Alliance Partners have developed. One they just mentioned is called the "Radio Ambulance". The system is installed in ambulances and can actually hijack nearby AM and FM radio frequencies to alert nearby drivers that an ambulance is approaching so they can clear a lane and let the ambulance through. In the heavy urban traffic of Ecuador, ambulance response times have been reduced by 40%. The system was prototyped, tested and deployed using LabVIEW and an array of NI hardware.
Technical sessions for me today include using Vision products with CompactRIO and FPGA and a new application architecture called the Service Oriented Architecture. A session discussing the CANopen industrial communication protocol a couple sessions about reuse libraries and effective code reuse.
The day wraps up with the official NIWeek Kickoff Happy hour in the exhibition hall. Here you'll get a mix of networking, music and a bit of food and drinks.
Despite the August heat, I'm looking forward to another week here in Austin.