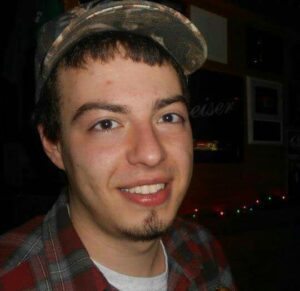 Hello,
My name is Paul Thomas. I am currently an Embedded Software Engineer working on-site at a customer location in Dubuque, Iowa. I was born and raised in Gladstone, Michigan (way up north), and went to college at Michigan Technological University (even farther north). I graduated with a bachelor's degree in Computer Engineering in May, 2015 and immediately started working for DISTek. I have a fiancée, Torri, whom I met at Michigan Tech. Our wedding will be this year on October 22.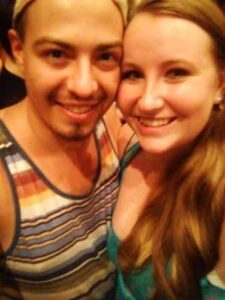 Throughout high school I was involved in a few sports including tennis, football, and cross-country running. I was also part of the drama club (as a techie.. I can't act J) and the Key Club. However, my main club was the high school Jazz Band. I played trumpet, flugelhorn, and sometimes drums. When I moved to college I was a part of the Michigan Tech Pep Band, and eventually made it to Assistant Section Leader of the trumpets before I had to discontinue playing with the band to focus more on schoolwork.
Nowadays, I enjoy creating and playing music, brewing beer, playing video games, and playing sports. Torri and I like to travel around and go to concerts, museums, zoos, and anything else that we find along the way. I also enjoy tinkering with my Arduino, trying to automate things, such as the beer-brewing process.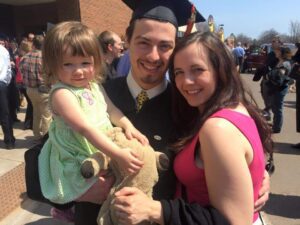 My immediate family includes my mom, Lisa, my dad, John, and my older sister, Michelle. My mom is a biology teacher at Gladstone High School (Yes, I did have her as a teacher. Yes, it was awkward). My dad is a machinist and mechanic, and has recently started his own company. My sister lives in Grand Rapids, MI working as a marketing/advertising/design consultant for a large public outdoor furniture manufacturer. She has two kids with my brother-in-law Brian.
In the future, I hope to improve my software programming skills and become a "go-to" guy for both DISTek and the customers we serve. Being a part of DISTek has been a fantastic experience so far, and I can't wait to see what the future holds for me and my career here in Dubuque.