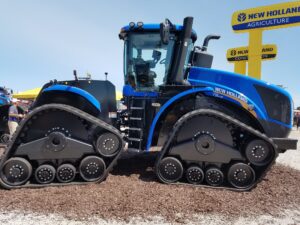 The 63rd annual Farm Progress Show was recently held in Boone, Iowa. Among the 100,000+ visitors, a few of the DISTek Integration employee-owners were there to check in on the industry and enjoy a day out in the field.
On behalf of ALL Farm Progress Show attendees, DISTek would like to formally request a repeat of the weather for all future shows. Typically the show will bring in a good Iowa thunderstorm followed by a few days of 90 degree heat, with what feels like 130% humidity. This year's 70 degrees, sunny, and a nice breeze was a welcome break from the norm!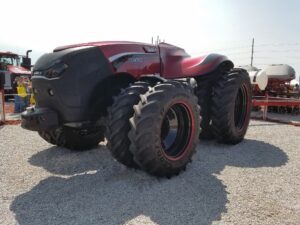 Down to business though, we were there to keep up with the industry, after all, not just enjoy the sunshine. As always, I continue to be amazed by the increase of technology found in agricultural equipment and this year the show was a continued representation of that. One of the biggest pieces of news to come out of the show this year was the unveiling of the CNH Autonomous Tractor. While still very much a prototype, this gives a glimpse into what the future of farming holds and what the major OEMs are striving toward. In the same vein, OEMs appear to be making a continued focus on precision farming capabilities and increasing farming efficiency.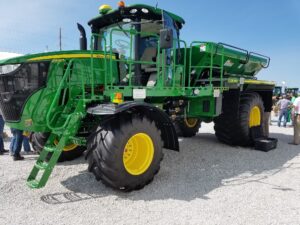 This year the show also saw, in our opinion, a big jump in ISOBUS capable/ready displays and implements. Manufacturers are quickly beginning to see the benefits in adopting the ISOBUS standard to reduce or eliminate issues related to working with many different manufacturers. Our own VIRTEC product speaks directly to this issue, as DISTek has been an advocate and supporter of the ISOBUS standard for several years now!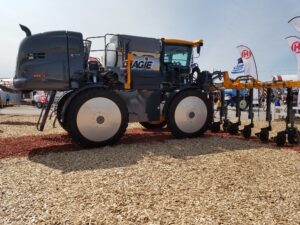 As always, the Farm Progress Show is a great demonstration of how far ag has come and provides a sampling of where it is going. I can't wait to see what the next year brings!