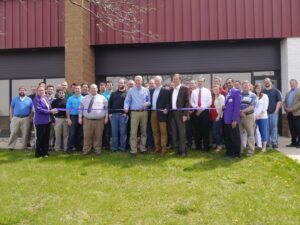 The Present – Part 2
(If you missed Part 1 of The Present, click here to catch up!)
I could talk about world events and technologies since 2010, but I think most everyone reading this can recall those years so …
In the last phase of DISTek's 25 years, we expanded our engineering services again. The concept of model-based software development (MBSD) had been in use for a few years at several of our off-highway customers and we had gained experience with it. But as we surveyed the market landscape, it was clear that it was a technology that needed some additional expertise, so we established MBSD as the third pillar of DISTek's engineering services.
During this phase, DISTek expanded geographically in several directions. In 2011 our Fargo office opened to service our customers in the north. Then in 2015, we opened offices in the Des Moines and Milwaukee metro areas. Each of these offices has helped us reach more customers and hire more talent. Cedar Falls is still our largest location, but our other areas are going strong.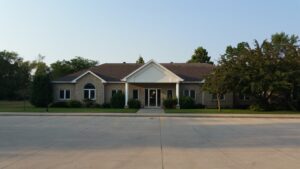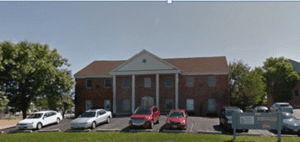 If you have read any of my prior blogs, you probably have guessed that I am involved with ISOBUS. So I would be remiss if I did not mention ISOBUS in this time-frame. DISTek had done several significant ISOBUS projects prior to 2010, but since then we have invested heavily in establishing DISTek as the North American ISOBUS experts. DISTek developed VIRTEC, an ISOBUS software library, which allows Ag implements to communicate with ISOBUS displays from multiple manufacturers. At one of the recent farm shows, I counted 15 different companies using DISTek ISOBUS technology on their products. We are well recognized by the global industry in the area of ISOBUS, and it looks to be an exciting area of continued growth for us.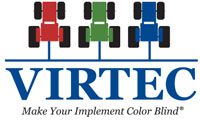 Perhaps the most important change to happen to DISTek during these last few years is not necessarily something that is broadly known outside our walls. In 2014 DISTek officially became employee-owned … an ESOP. Matt sold 30% of the company to the ESOP at that time which started the process – annual valuations, stock price reveals, retirement payouts, etc. We have spent the last few years getting accustomed to the new employee-owner mentality, and understanding both the benefits and responsibilities that go with it. Each of us is now invested in not only our individual careers, but the success of the company as a whole.
Stay tuned for The Future – coming soon!