Engineering Expertise.
Collaborative Teams. Specialized Solutions.
Our expert engineering teams are uniquely equipped to provide leading-edge software development solutions for innovative commercial vehicle and off-highway equipment manufacturers.
Ready to accelerate your projects to the next level?
Our engineers bring their depth of experience to each new application. We develop customized solutions to enable the digitization of commercial vehicles and off-highway equipment–from traditional power train and chassis controls to advanced features like autonomous driving, and everything in between.
Our engineers are experts in vehicle simulator design, ECU software development, and vehicle networking. DISTek engineers are respected around the world, sharing their expertise at events including SAE COMVEC, NIWeek, and the Ag Equipment Technology Conference.
At DISTek, we believe our people are the cornerstone to providing the best possible solutions for our customers. We work to develop strong bonds with one another and create lasting relationships with our customers. We value mutual respect, diverse perspectives, and a safe environment for all voices. As employee owners of DISTek, we are proud of our company, our work, and our people.
We establish a team of specialized engineers tailored to solve your projects' unique challenges. Our flexible and self-sufficient teams adapt to your tools and processes while providing transparent communications for mutual success.
Contact us today to learn more about:
Our deep in-house network of engineers who make up our expert project teams
Our unique abilities to adapt to our clients' processes, tools, and cadences
How our collaborative teams can prioritize and accelerate your projects and reduce time to market
DISTek Careers
Ready to take the wheel of your own future?
See why DISTek stands out with employee ownership and innovative expertise.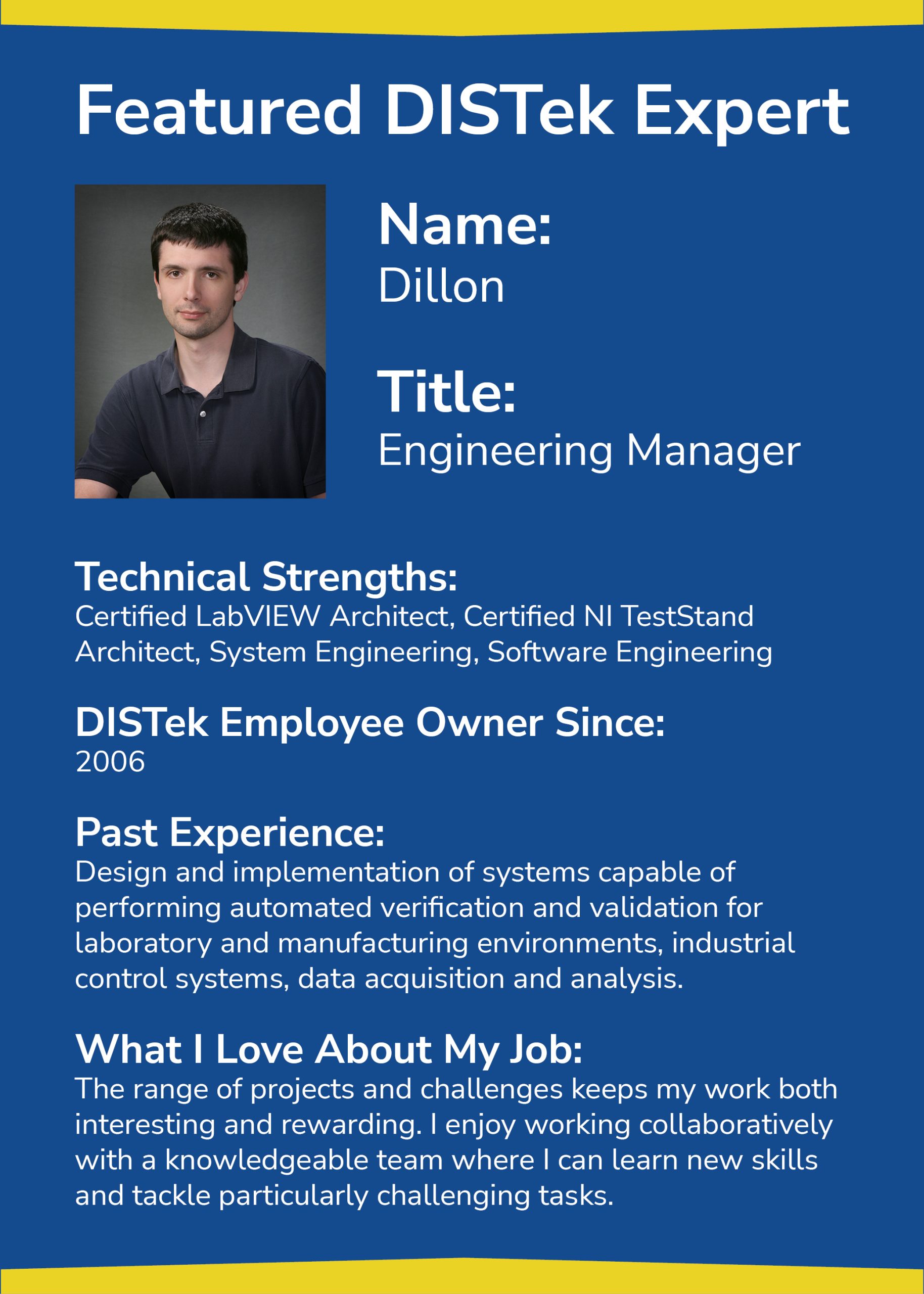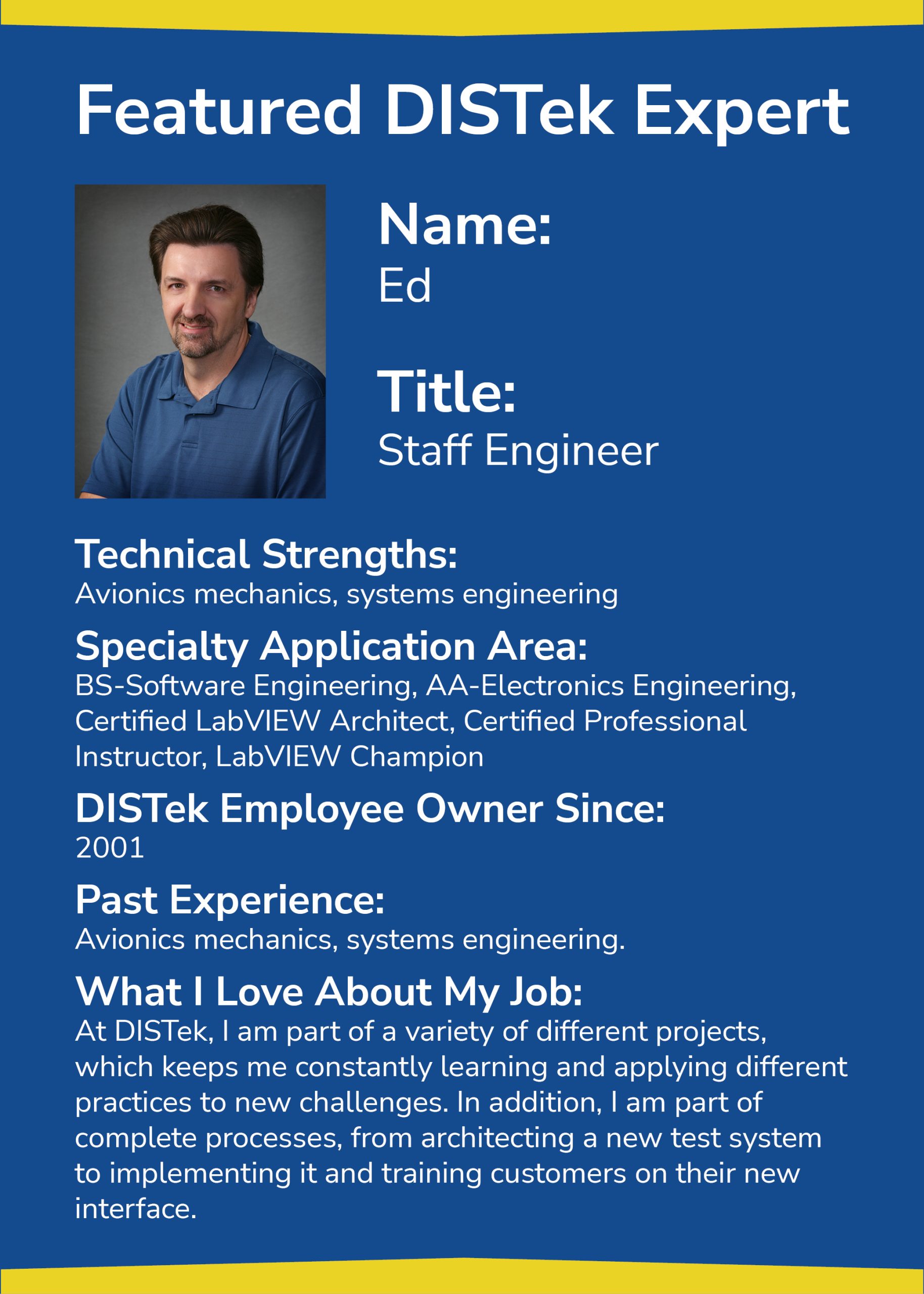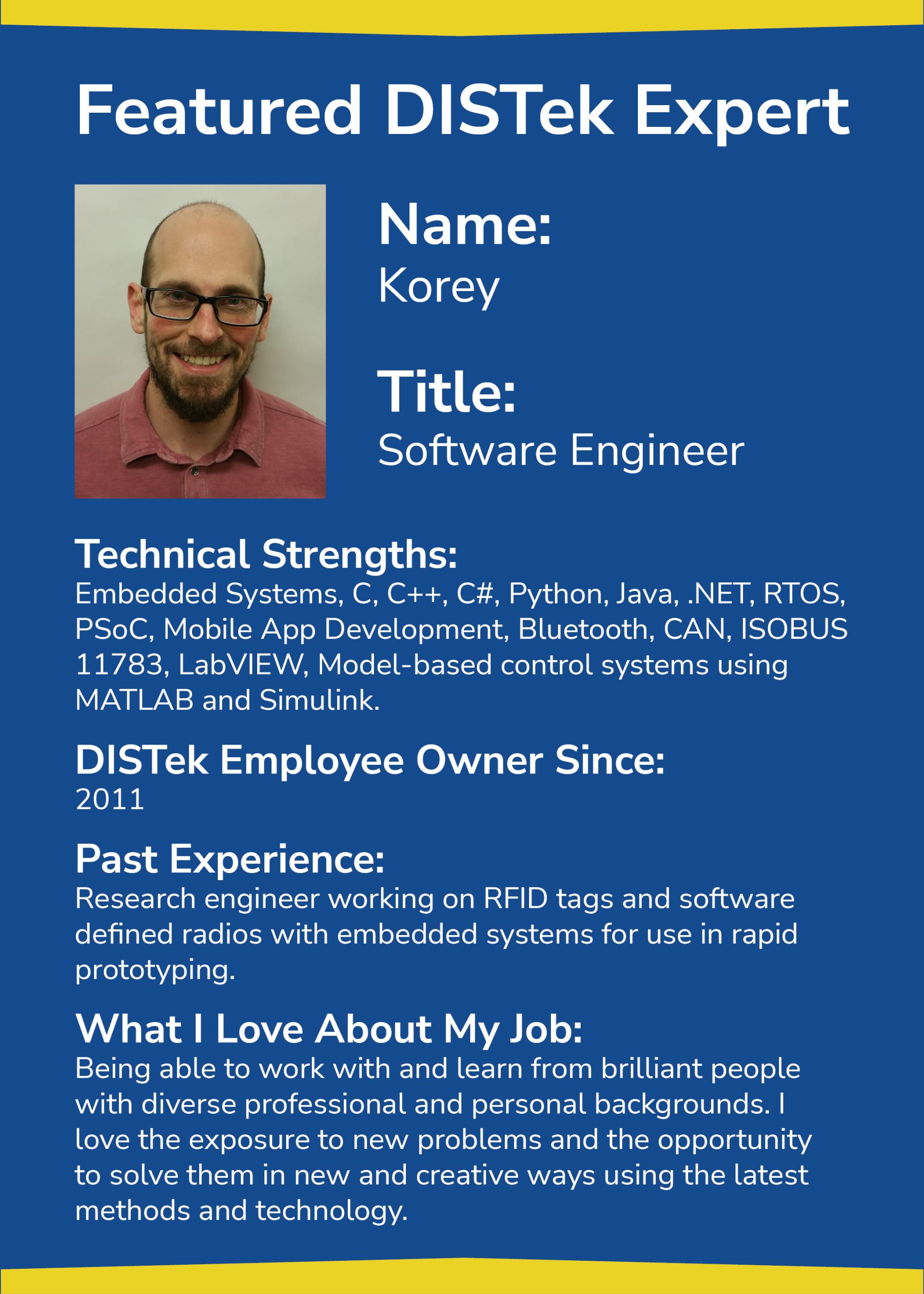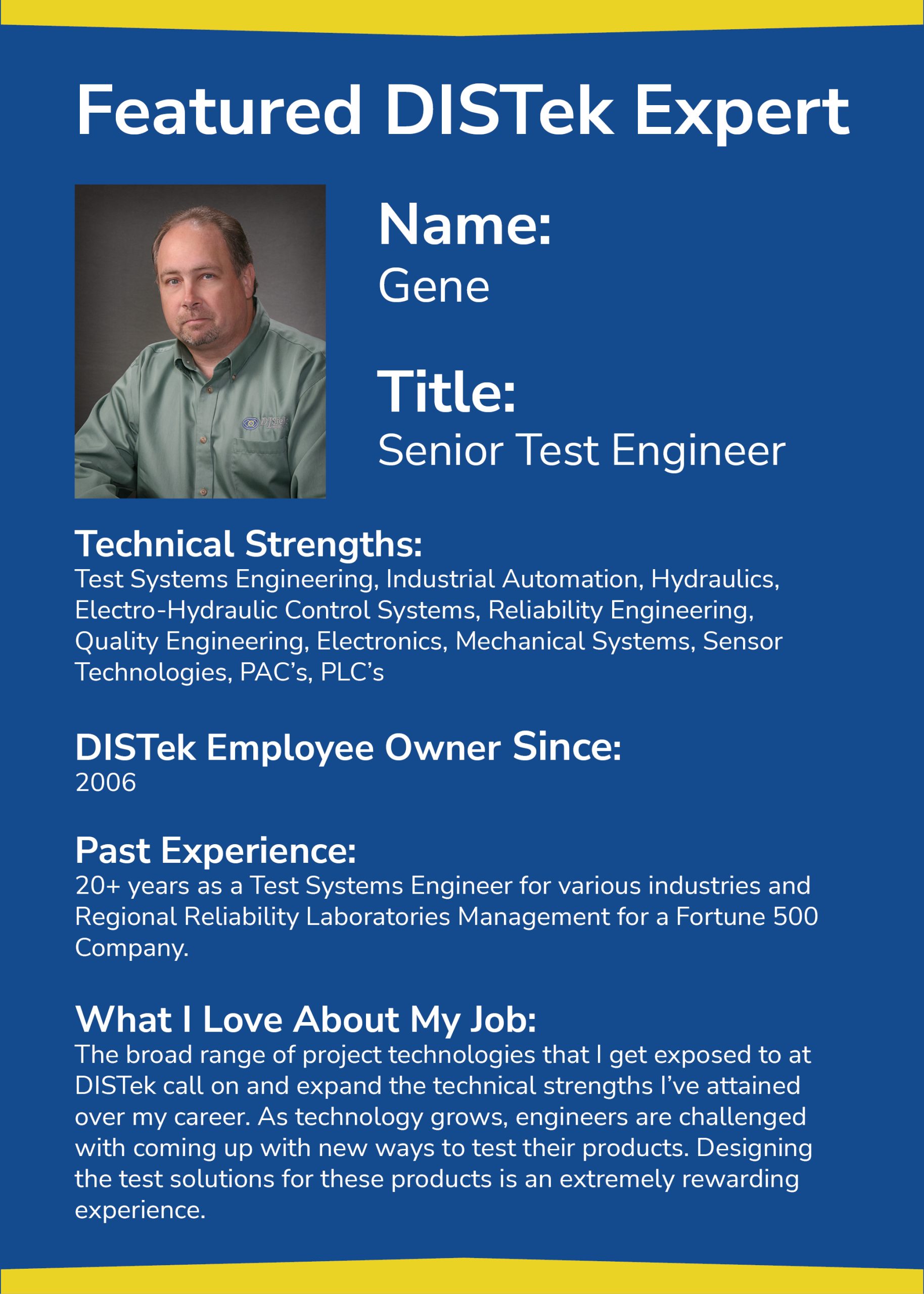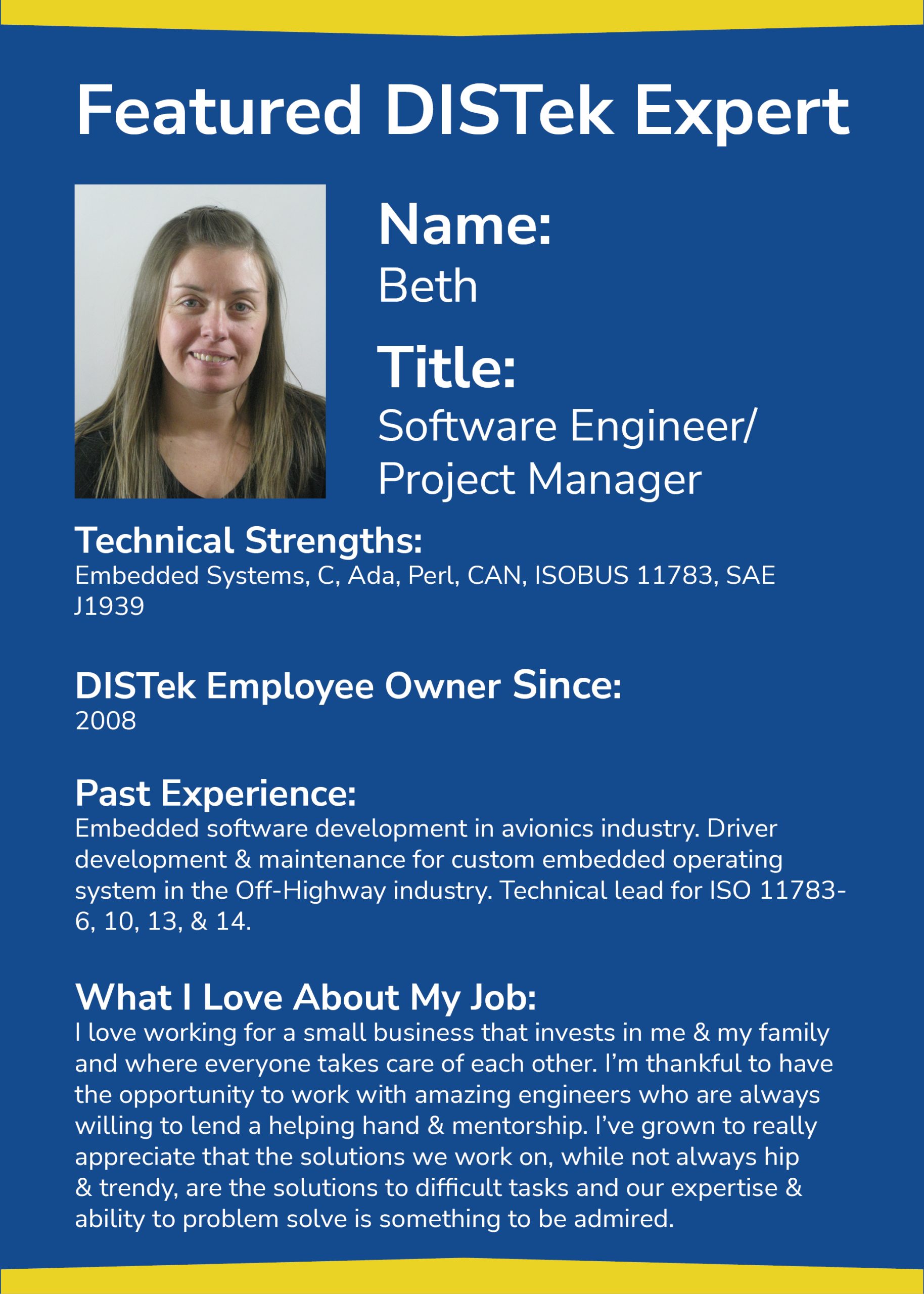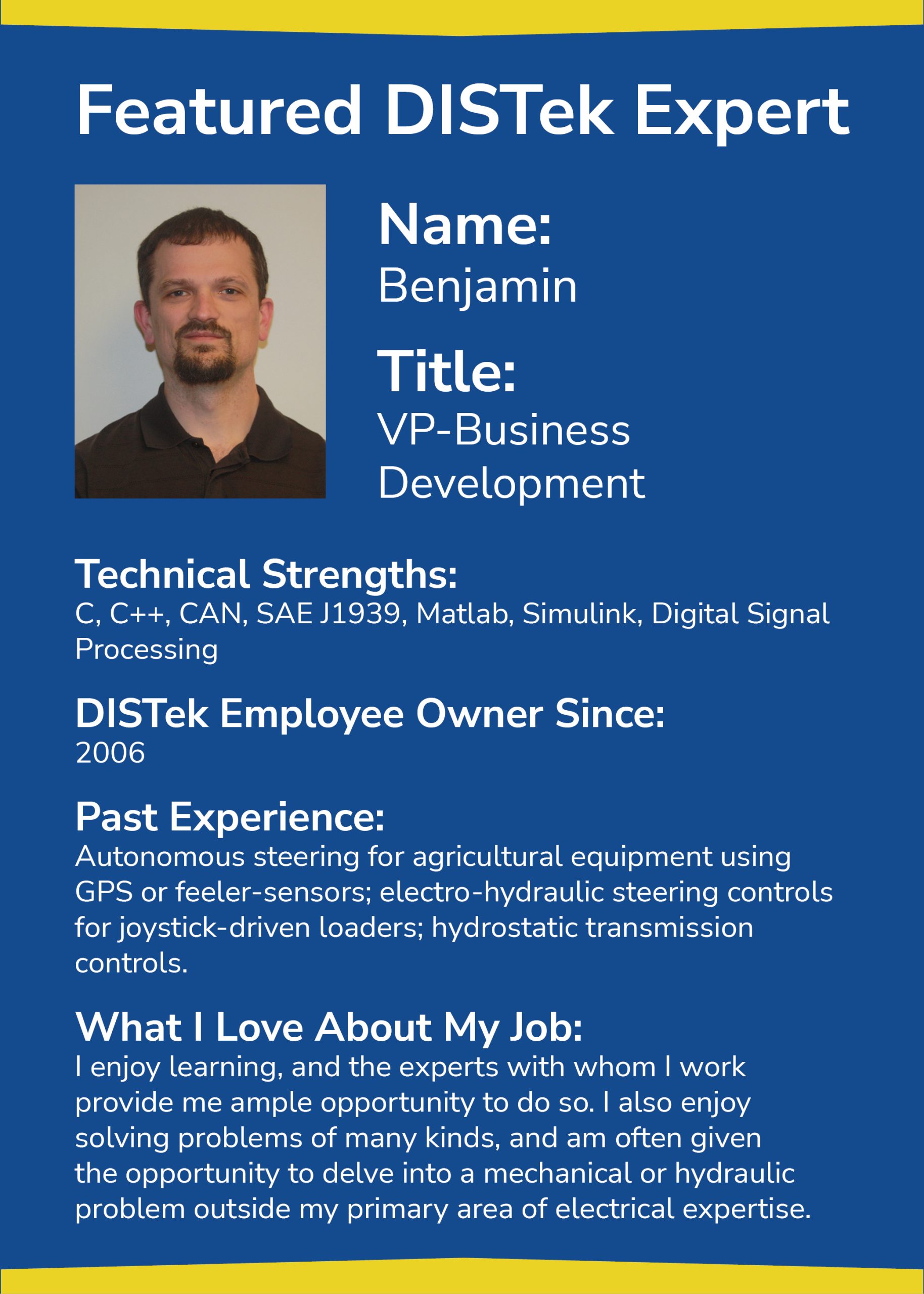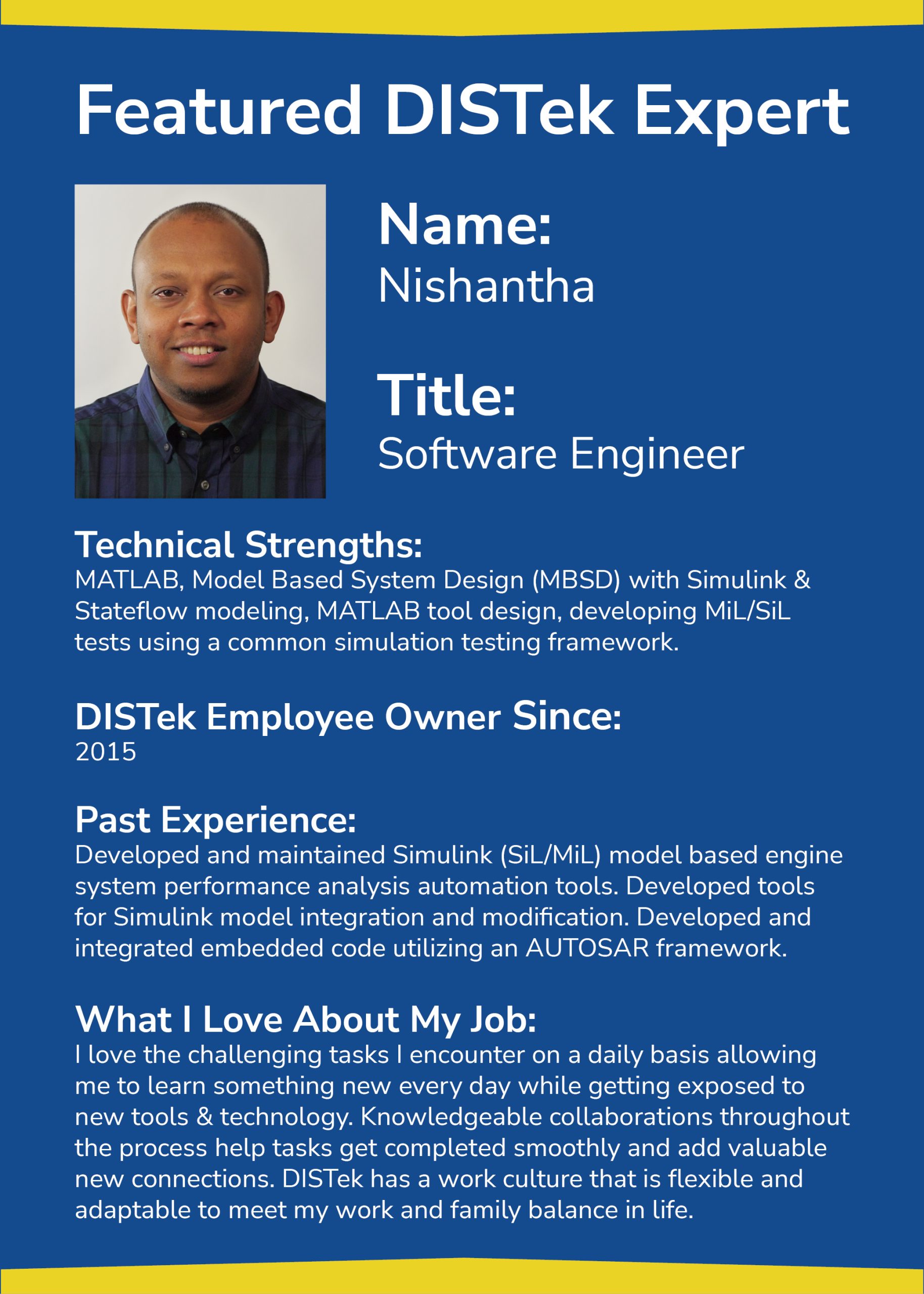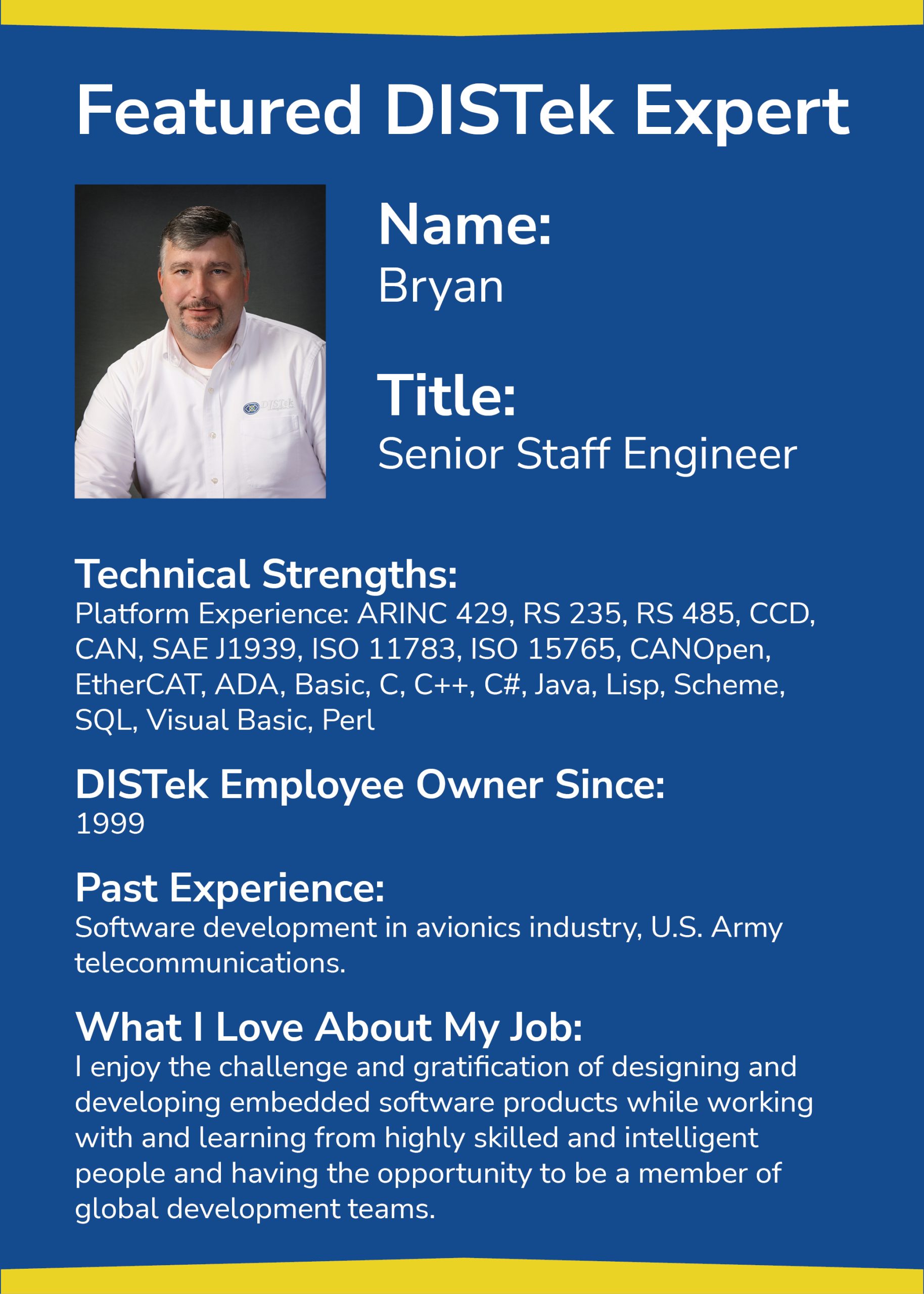 We like to share inspiring and helpful ideas—and generate new ones. Learn more about DISTek and our expertise by reading our latest blogs!