At DISTek, you're not just an employee.
You're an employee owner.
Join us today for a rewarding employee-ownership career at DISTek. Our Employee Stock Ownership Plan (ESOP) allows our team members to enjoy the benefits from hard work and dedication by securing a financial future. In addition to a 401(k) match, employees joining the DISTek team become eligible to participate in the DISTek ESOP on the second day of employment.
Ready to take the wheel of your own future?
DISTek provides a high-tech, challenging, and productive atmosphere while retaining a small, family-oriented culture. We hire talented, innovative thinkers who have the drive and ambition to help our company—and your career—flourish. Distek is remote-work friendly, so don't let location hold you back from your career!
Are you an out-of-the-box thinker with an insatiable love for all things tech? New products? More services? Another way? Whether it's listening to new product ideas or expanding our services, our management loves to hear novel input from our employees and encourages our team to think outside the box. These are the parts of the DISTek machine that continue to power stronger than ever after 30 years and more than 100 employees in over a dozen states nationwide.
Benefits Include
Health Insurance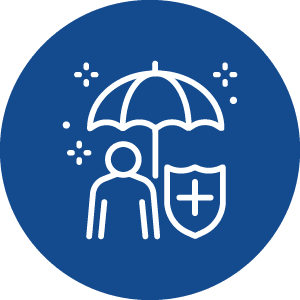 We offer quality medical, dental, and vision PPO insurance plans; 100% company-paid life and AD&D insurance; 100% company-paid short- and long-term disability; and flex spending account plans and health savings accounts.
ESOP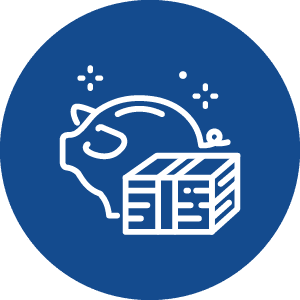 We are proud to be 100% employee owned, which means your success is our success.
Career Growth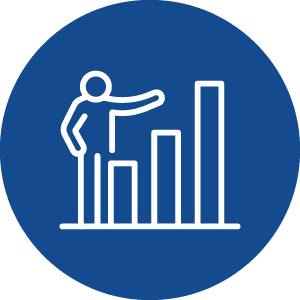 Catalytic coaching and training; on-the-job training and continuing education opportunities; and tuition reimbursement are available to all employees.
Culture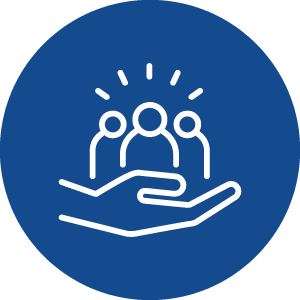 We are employee centric and support flexible work schedules, as well as work from home opportunities. We value input from our employees and seek to create a sense of shared community.
Paid Time Off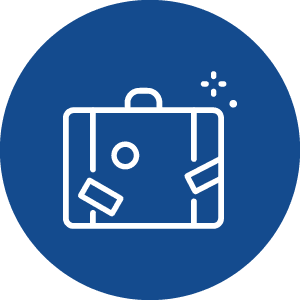 As a family-friendly business, we offer a flexible PTO policy, paid holiday leave, and individualized work/life balance opportunities.
Remote Work
We believe location shouldn't hold you back from your career. We are remote-work friendly with employee-owners spread across dozens of states in the U.S.
Connect with us.
If you're an engineer or student in our industry, we'd love to hear from you. Email us at careers@DISTek.com to learn more or let us know what you're looking for in a career or internship.