It's no secret that we're pretty proud of our engineers here at DISTek. We firmly believe that we seek out the best and brightest in the industry and pride ourselves on the level of expertise that we bring to our clients. To acknowledge their efforts and dedication and provide the recognition that is so very deserved, we recently launched the DISTek Engineering Awards! These awards are awarded annually and nominations are open to all employees. We homed in on four specific awards, of which each recognizes a different aspect of engineering excellence:
Innovation: This award recognizes an individual or team who has demonstrated exceptional creativity and ingenuity in their work.
Raving Fan: This award recognizes an individual or team who has gone above and beyond to exceed client expectations and create loyal fans.
Inspirational Leadership: This award recognizes a leader who has demonstrated outstanding leadership skills and inspired their team to achieve great results.
Value: This award recognizes an individual or team who has made a significant contribution to the value provided (or saved) through their work for a client or for DISTek directly.
While all of our engineers are worthy of recognition, we are excited and proud to announce the four recipients of our 2023 DISTek Engineering Awards! DISTek is a better place because of their efforts and contributions.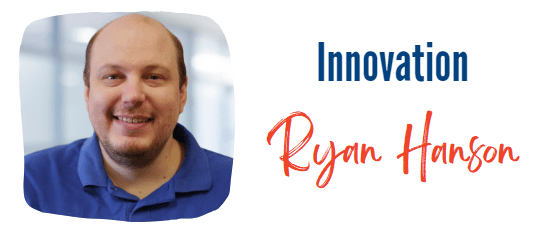 Ryan created an open-source mocking tool that saves the client between $20,000 and $200,000 per year.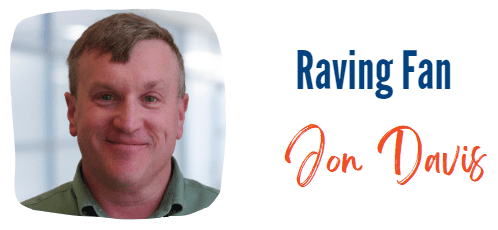 Jon consistently receives high praise from the clients he works with. They note that he has huge domain knowledge and "perceives a need and immediately accomplishes that."

Russell is a visible champion of our team-based engineering approach and is a critical enabler of the success of his team.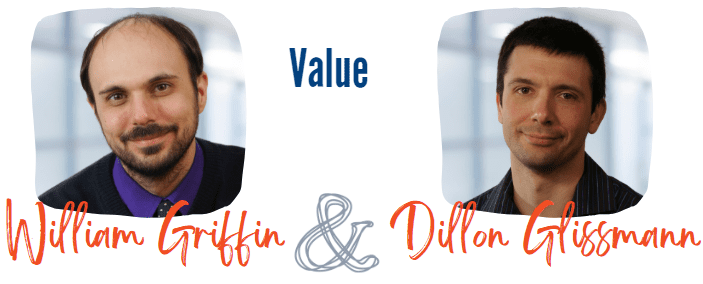 William and Dillon thought creatively to implement a new process that utilizes the talents of a few to both grow the skillsets of others and improve the efficiency and initial customer experience for our clients.