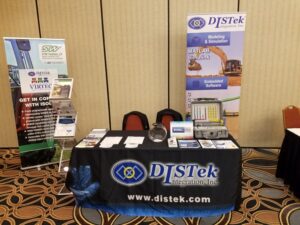 Recently, DISTek spent a week in Louisville, KY to attend a couple of industry shows. First up was the AETC conference where we sponsored a couple students to attend the conference, had a supplier display table, and also participated in a presentation on updates in the ISOBUS world. We enjoyed spending a couple of days interacting with conference attendees, other suppliers, and the next generation of students visiting from several Midwest universities. However, watching the pedal tractor races may have been the highlight of the trip!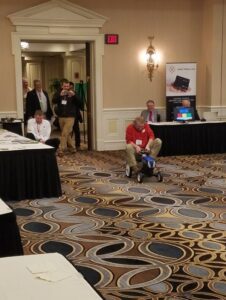 Directly following the AETC conference, we popped over to the National Farm Machinery Show, which is the largest indoor agriculture show in the United States. While there, we enjoyed spending some time interacting with current customers and, hopefully, some future ones too. Visitors and attendees came from all over the globe for this show. Also, we weren't just attending – DISTek helped man the AEF booth at the show, looking to further ISOBUS in North America!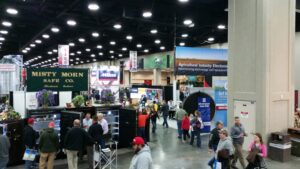 Make plans to visit both shows next year, you won't be disappointed. And we hope to see you at the AMC in Waterloo, Iowa in April.