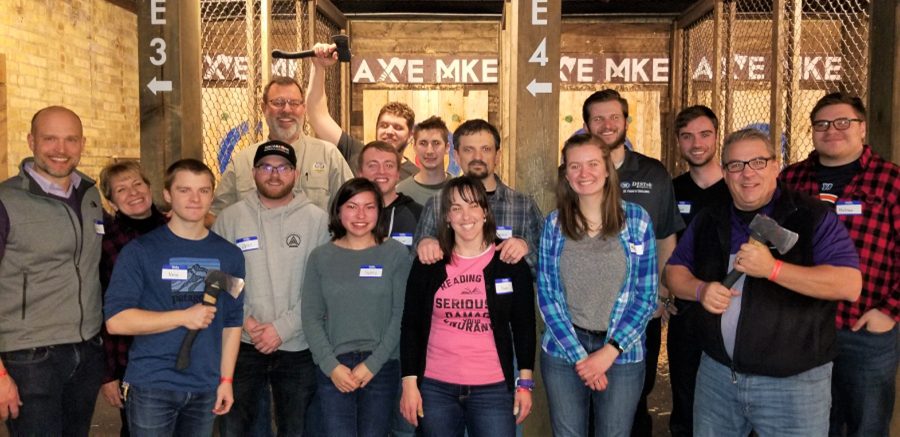 I just looked back at my Year in Review blog post for 2018 from a year ago, and I see that it was posted in late February with a stated goal to get the next one done on a timelier schedule. So here you go, hot off the press and still in January! In 2018, we closed the year with a big piece of news: the DISTek transition to 100% employee owned. The end of 2019 did not have a similar big event; rather, 2019 was a year of us living through what it now means to be 100% employee owners. What 2019 did bring us, was a wave of retirements from several DISTek long-timers including our Founder, CEO, and no-longer-majority-owner Matt Dickinson. Matt continues on as chairman of the DISTek board of directors, a position he has held basically forever, but which now is more clear to employees as the roles of chairman, CEO, and majority owner have become disentangled. Matt set DISTek on a great path in its first 27 years, and he worked to create a smooth transition plan both in the ownership of DISTek and in handing off the CEO reins to Jeremy Yoder, another DISTek long-timer. A big thanks to Matt, Lary, Sandy, Cindy, and Angie for all their years making DISTek the great place it has become, and we wish you the best in your well-deserved retirements.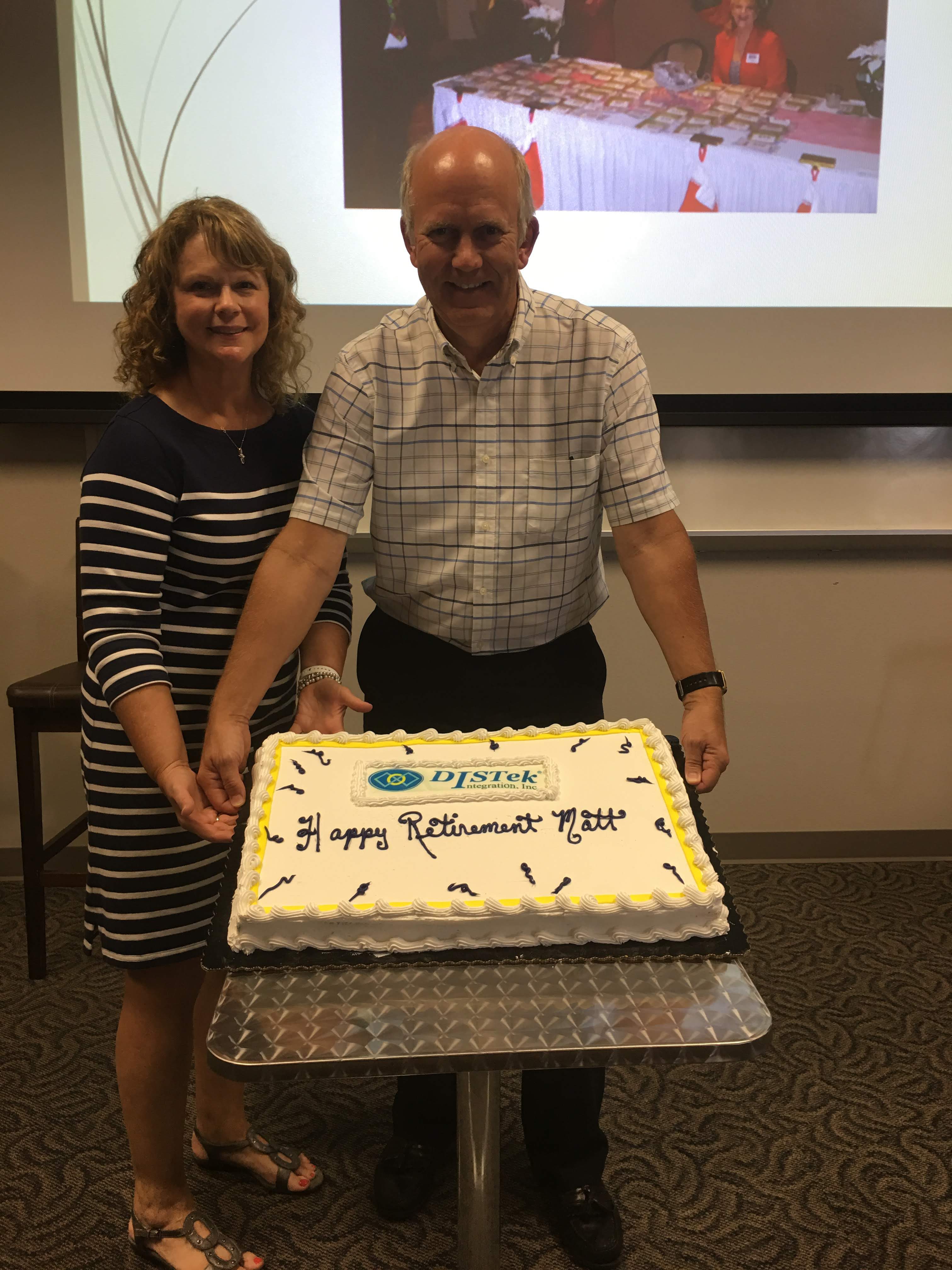 In other news, DISTek was hard at work at various industry events in 2019. We attend two major expos in Europe – Bauma in April and Agritechnica in November – and had our own exhibits at the Drive World Expo in Santa Clara and at SAE COMVEC in Indianapolis. Despite the one-year location change from its usual location in Rosemont, COMVEC was still a great conference as the Commercial and Off-Highway vehicle industries continue down the path of electrification, automation, connectivity, and more data. Along those lines in the specific niche of Ag electronics, DISTek continued its strong participation with the Ag Electronics Foundation and various ISOBUS initiatives, including participation again at both Plugfests. And in big DISTek news in the Off-Highway industry, our now-CEO Jeremy was elected to join the Ag Sector board of the Association of Equipment Manufacturers.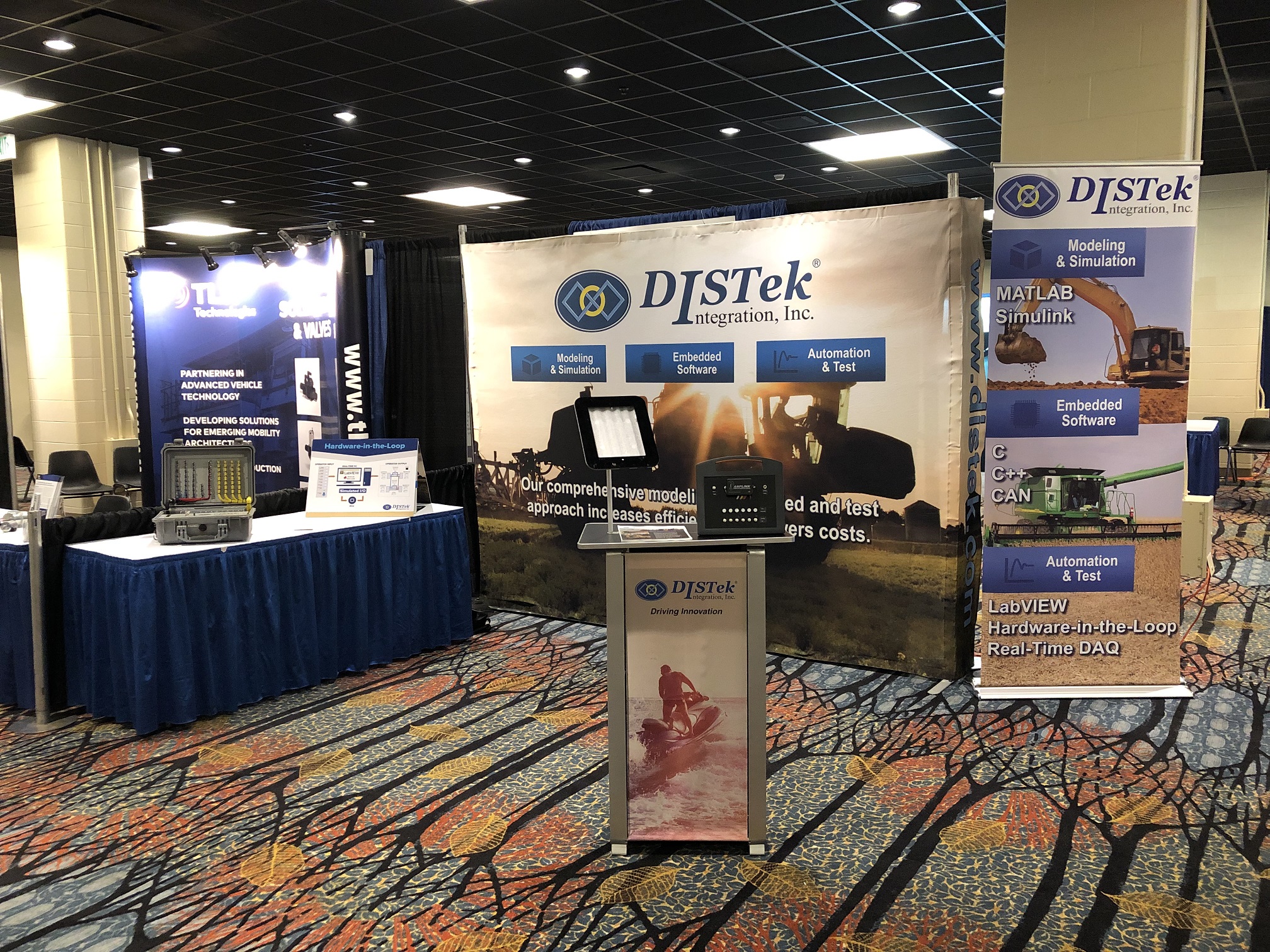 As we did in 2018, DISTek held a summer event for employees at each of our locations. We incorporated a quarterly meeting, ESOP stock certificate distribution to employee owners, and had a cook-out or similar social time. I was personally able to attend three of these events and it was great to see so many of our different employees. We also had holiday parties at each location in December with food, fun, and friends … and during which we also recognized select employees who were chosen by their peers to be living out DISTek's core values.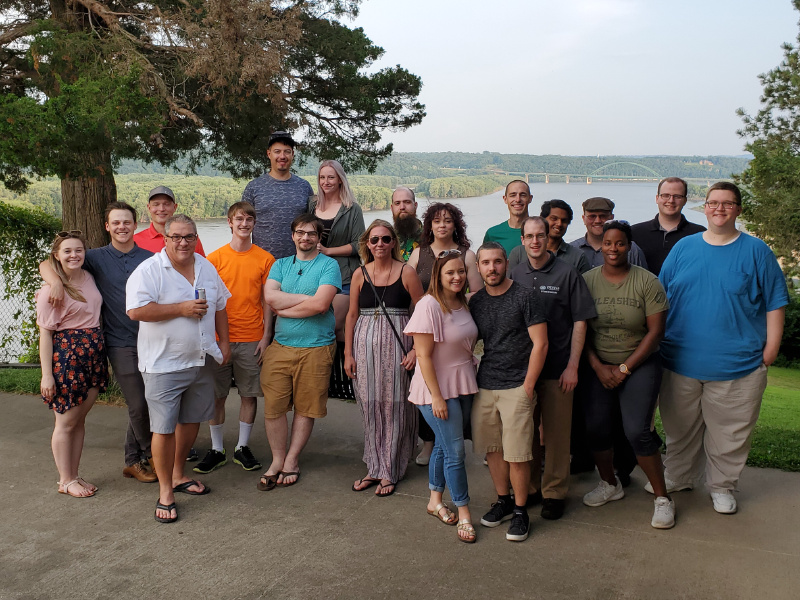 Our clients and their customers certainly faced challenges in 2019 due to various financial pressures from tariffs, low commodity prices, low investment, and the like. Regardless, DISTek and its employee owners proved resilient as we worked to please our old clients while helping out our new ones, as well. We finished the year strong and are set up well to take advantage of the inevitable bounce back that we know will come to the industries we serve.