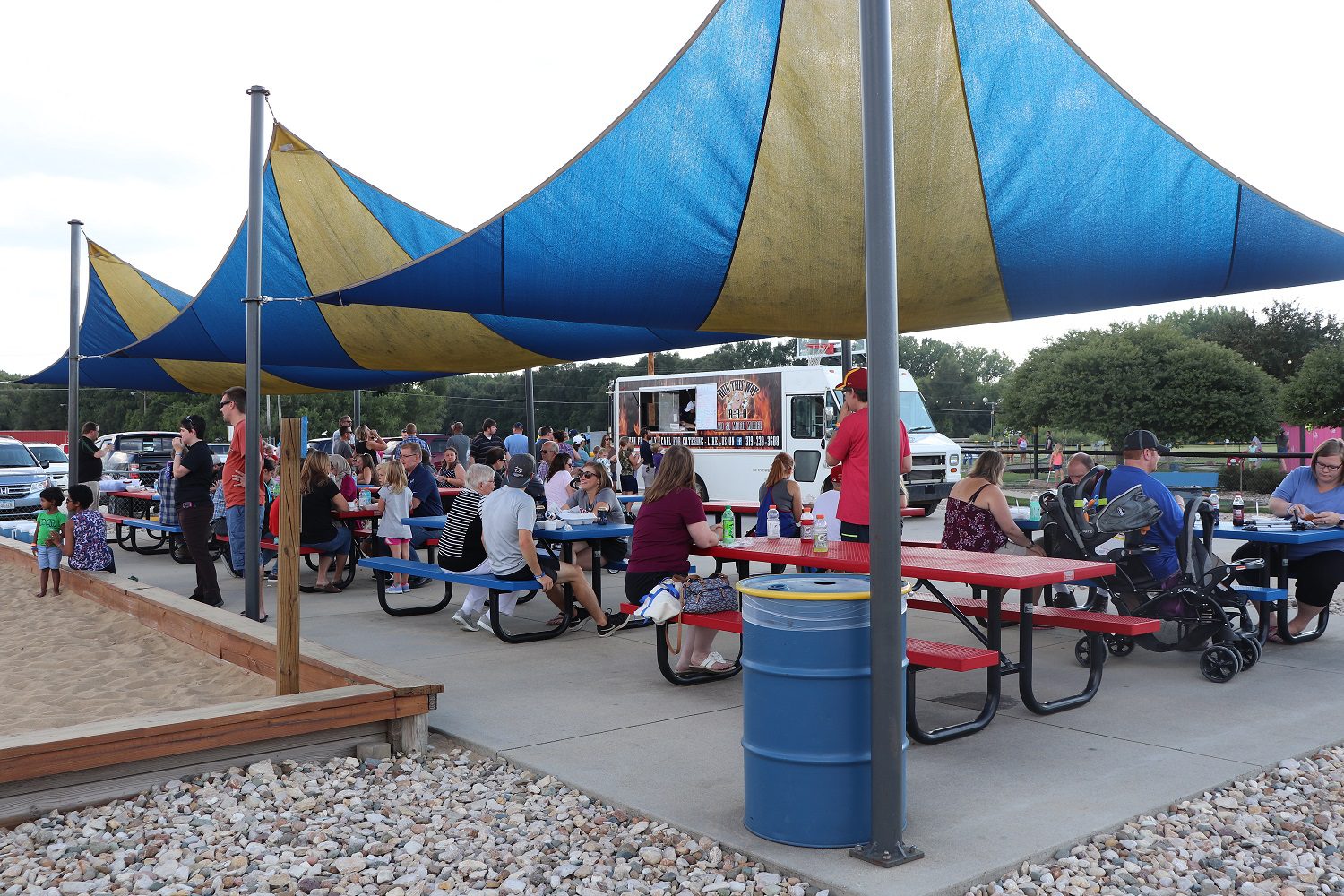 For the second year in a row, my year-in-review blog is being delivered well into the new year. That is getting dangerously close to a bad habit, so I will have to work on that for next year. On the plus side, this should get posted in February and thus I am technically only a month late of my goal of January for the target date. Normally I would not start at the end of the year, but this year is an exception because the single biggest piece of news is what happened at the very end of the year …
DISTek is now under new majority ownership! Yes, DISTek was sold at the end of 2018, and the new owners are quite the motley crew. The new majority owners were formerly minority owners, but bought out the remaining shares of DISTek. We have talked in prior blog entries about the DISTek ESOP – Employee Stock Ownership Plan – and how DISTek was 30% employee-owned. Well at the very end of 2018 the remaining 70% of DISTek was sold from our founder and CEO Matt Dickinson to the ESOP making DISTek 100% employee-owned going forward. That transaction required a lot of work during the year to be put in place, but we are all excited to be on this journey of employee-ownership as it becomes even more real to all of us. I could talk for a while on this topic, but I know Bob Theisen is planning an entire blog post about this very topic so I will leave more of those details to him.
If you were out and about at industry events in 2018, you may have seen DISTek at a booth in Anaheim for the Commodity Classic or in Rosemont for COMVEC. DISTek did a presentation at COMVEC and another one at the Embedded Systems Conference in Minneapolis, both on the topic of functional safety. We attended several other industry events, though 2018 was one of the rare years with no AGRITECHNICA, CONEXPO, or bauma-Europe. As has been the case for most of the last decade, DISTek participated at both the Fall and Spring AEF ISOBUS Plugfests, focusing specifically on our VT Anywhere browser-based Universal Terminal application.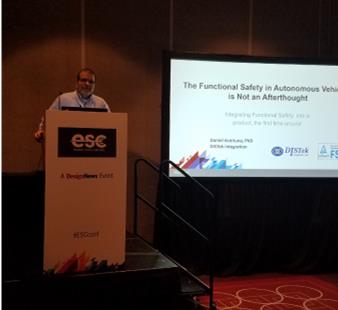 In 2017, we celebrated our 25-year anniversary by trying to get all our employees together in Cedar Falls for some fun activities. In 2018, our senior management team took the opposite approach and decided to go visit all our different locations. For more than a week in late July, we trekked across the upper Midwest to five different locations. During these visits, we incorporated one of our regular quarterly meetings as well as the distribution of 2017 ESOP stock certificates to all employees. And of course, we had a fun activity at each of the locations to provide some relaxation and socializing. It was great to see all the employees, especially the ones I rarely ever see, and to take some time to relax and have fun together.
Overall 2018 was a good year for DISTek. Our customer base grew again and we saw a really good growth in business from a couple key customers. Despite some near-term headwinds, the long-term outlook is bright for our services as demand for software and automation increase for mobile equipment. We are excited to continue forward, now with the responsibility and the reward of being 100% owners of DISTek.