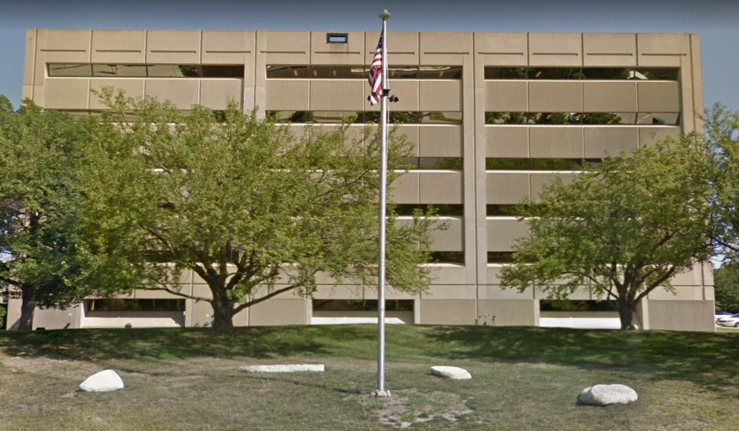 Today, as we battle the COVID-19 pandemic, for most of us, moving to a "new office" means relocating to our basement, appropriating the dining room table, or occupying an extra bedroom. But in late 2019, DISTek Integration's excitement over our new digs referenced a traditional brick and mortar office building. Specifically, we eagerly relocated to Suite 420 at 3737 Woodland Ave. in West Des Moines.
The new office grants us more usable space, including a spacious open area for team meetings and collaboration, as well as private offices allowing for concentration on project work. One striking difference is the lighting. The new office location offers brightness, including lots of natural light. Other amenities available within the complex include a gym, training room, and ample parking.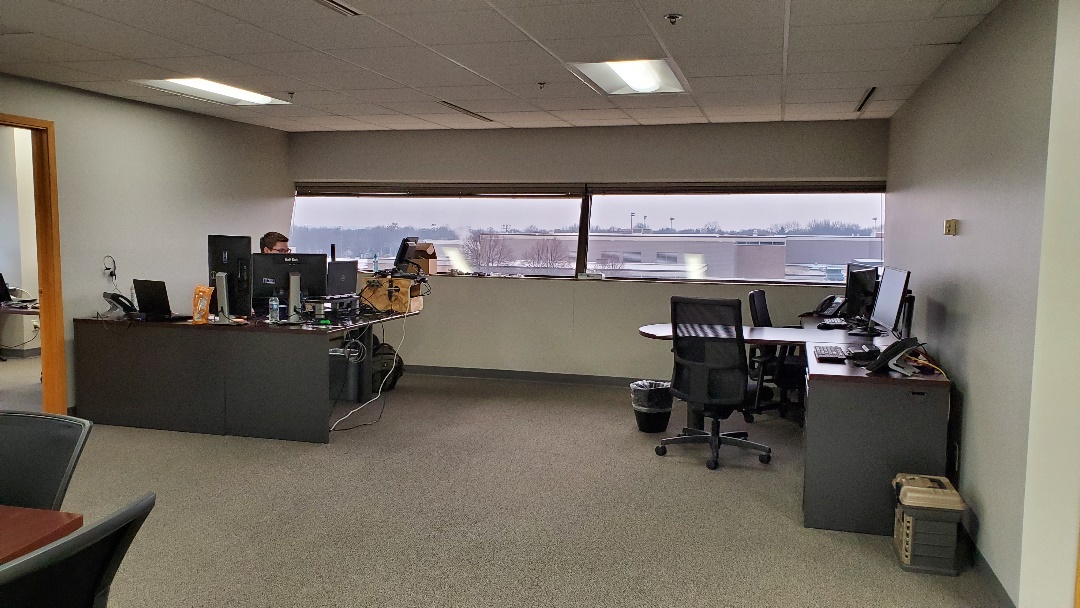 Located across the street from Valley High School, we selected our new office location for the convenience it affords both our employees, as well as our central Iowa customers. In fact, being located immediately off I-235 and near I-35/I-80 provides us with quick and easy access to customers across the Midwest.
DISTek's strong presence in the Des Moines metroplex began almost 10 years ago with just 1 employee. Soon our growth in the Des Moines area caused us to open an office in Urbandale in 2015. Now, our recent move provides us with opportunities for continued growth and offers a work environment that better meets our employees' and customers' needs. Most importantly, this move positions us to do what we do best: specialize in embedded, automation, and test systems design and development.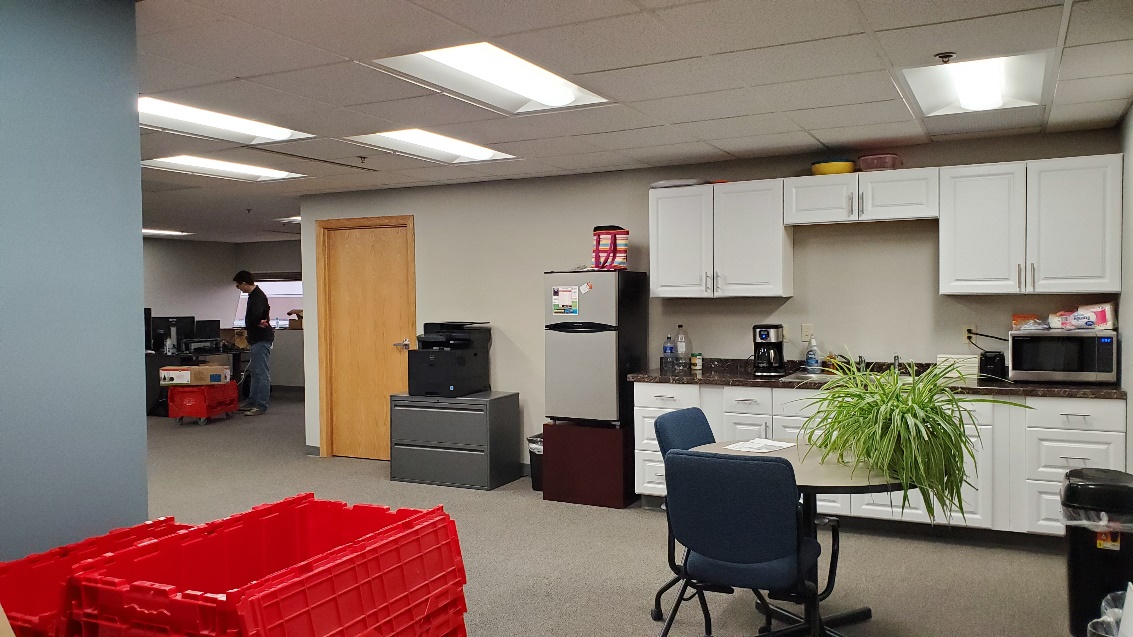 DISTek has been offering engineering services for more than 25 years. Specifically, our experience with ag electronics, communications, controls, and software enables us to take a customized approach to partnering with our customers to ensure they get the solutions they need.
While most of our employees work at customer facilities, we still need dedicated DISTek offices to support our customers and employees. With this in mind, we selected our new West Des Moines office. Now, we eagerly await the day that we can vacate our basements, dining rooms, and spare rooms and return to our traditional office in the Valley Office Park, continuing our commitment to serving the off-highway engineering needs of our customers for years to come.