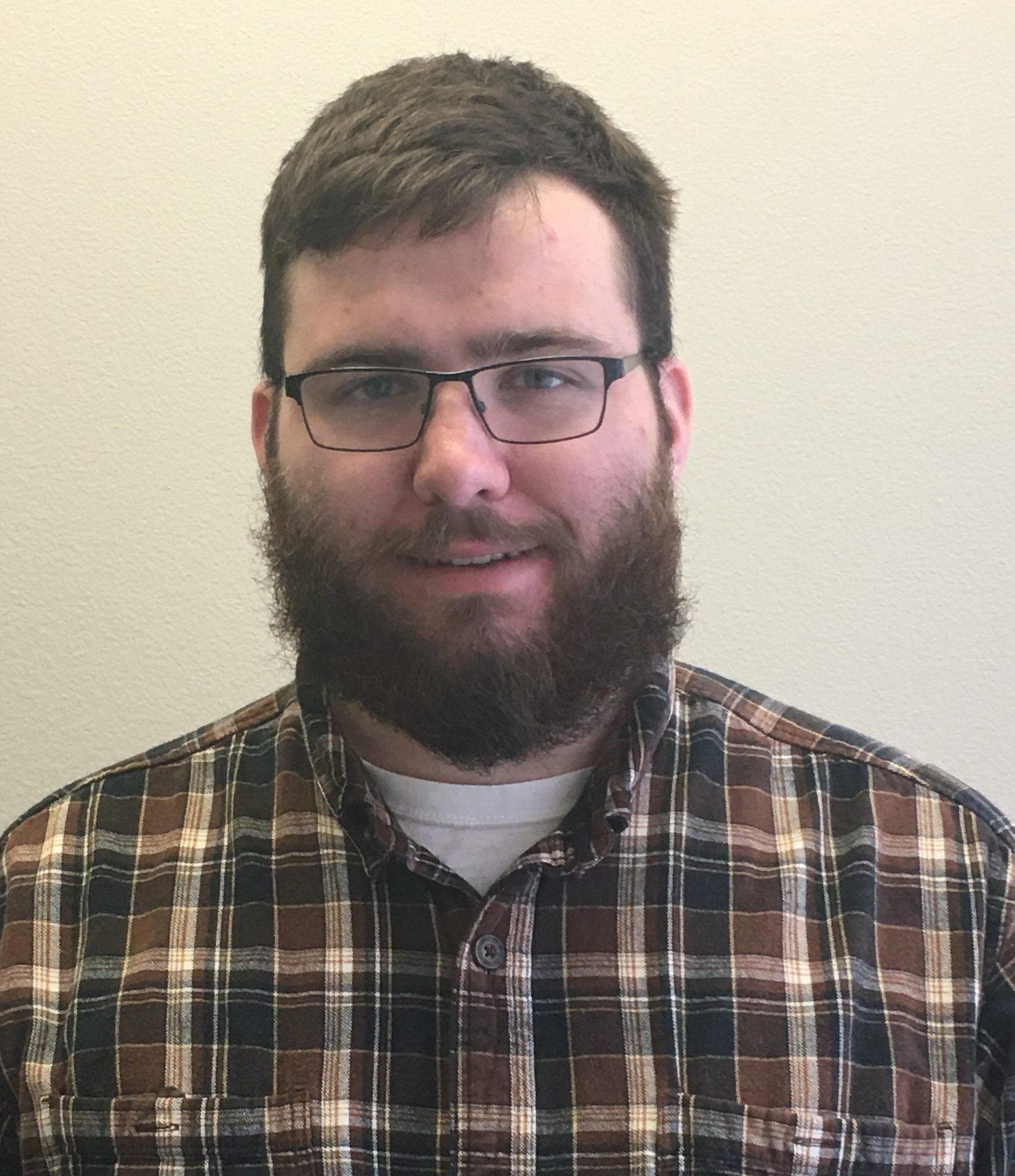 Between starting my first job out of school in the industry and being in the midst of a global pandemic, my first year at DISTek Integration was certainly one that anyone in the same position would remember. With DISTek being the first full-time embedded software industry position I have held, I was quite excited to get started, but felt a little nervous, as this was a new step in my professional career. With all of the feelings that were running through my head on the first day, I was met with many warm welcomes and was able to meet my new fellow coworkers in different departments across the company. The effort put into a new employee feeling comfortable on the first day reminded me much of a small town atmosphere, where everybody knows everybody, and people are willing to go out of their way to help you and make you feel comfortable. That certainly was the feeling even when I started on my first project, too, and it has since continued up to this day.
My first project at DISTek allowed me to work one-on-one with my mentor, where I was introduced to a continuous integration tool-set with the use of Gitlab, as well as some IP that DISTek had developed in the past. Throughout the time of working on this project, my mentor went above and beyond to challenge me and guide me when I was stuck, often taking time out of his personal schedule to help me. I believe this mentality of helping others is wide spread across the company due to great mentors like I had encountered on my first project.
After my first project, I joined a team that focuses on the MBSD workflow. The team is rather large, which caused a bit of a hiccup for myself trying to fathom how large the project is and how many moving parts there are. As with my experience on the first project, I was met with an overwhelming amount of support in trying to bring me up to speed – all the while members of the team answering questions and providing their time to teach me to become a better engineer whenever I had a question. Once again, the mentality of helping others, as demonstrated by everyone on the team, is not only welcoming when starting a new project, but it is also extremely motivating and makes me enjoy my work even more when placed in such a positive environment.
With all of the excitement about starting my first job in the industry after school, the experience of working at DISTek has still managed to exceed my expectations. I am thankful for the way that DISTek has managed all of the difficulties that came in 2020, in addition to fostering a mentorship mentality for newcomers like myself. The experience has been exciting and motivating, and I'm certainly looking forward to the experience continuing for many more years to come.
If you're interested in a job opportunity at DISTek, please visit our Careers page or connect with DISTek HR via careers@distek.com. As an employee owned company, DISTek is always looking for great talent and offers opportunities for engineers ready to grow their careers.