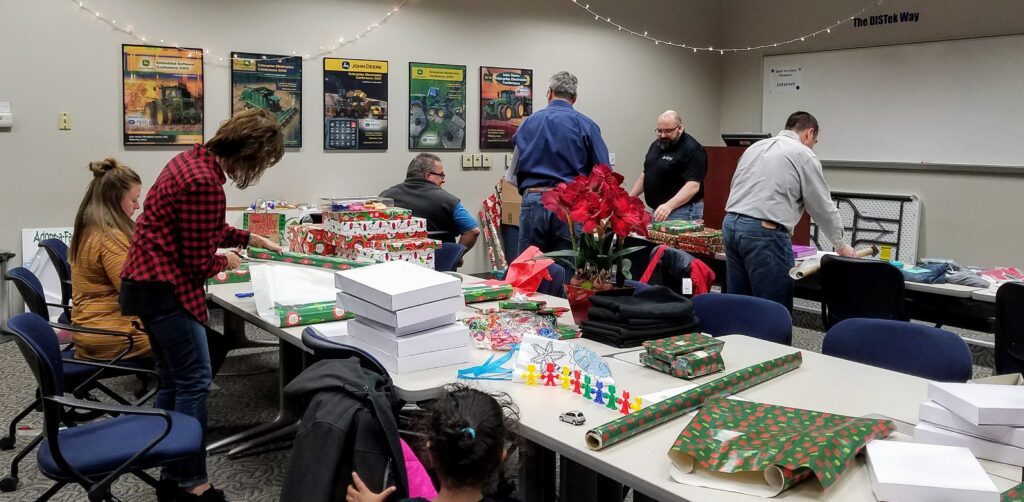 ♫It's the most wonderful time of the year♫…..DISTek continues the tradition of giving back:
Once again this year, as in previous years, the DISTek Cedar Falls office adopted two families from the Waterloo school district to help make their Christmas a little extra special. We received a wish list from each of the families and shared these with DISTek Elves (employees) who set about fulfilling everything (and even some extra items) on their lists. As usual, Elves were very generous…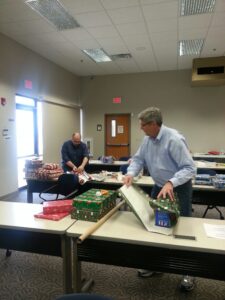 The DISTek elves were once again busy this holiday season. As in years past, we were fortunate enough to be able to adopt two area families again this year to help provide them with holiday necessities and wish list items to make their Christmas one to remember.